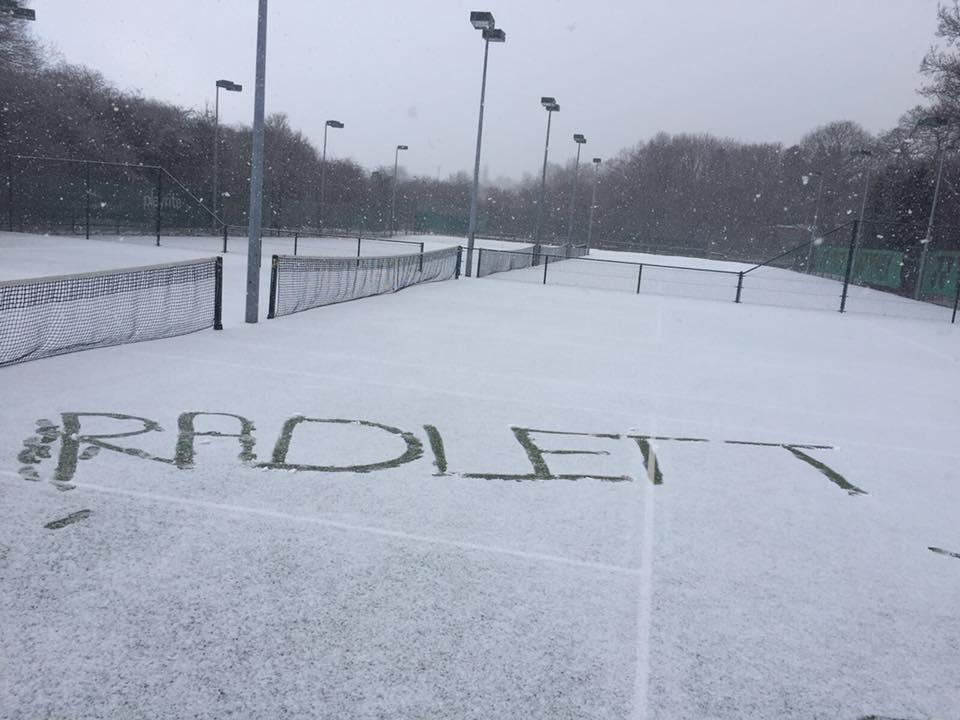 History
The Club was originally founded as the Radlett Lawn Tennis Club in 1913 and subsequently incorporated the Radlett Squash Club, whose courts were in an old barn in Watford Road, in 1977.
The present clubhouse was constructed in 1913 and extended to provide further facilities in 1986. Major refurbishments to the social and changing areas were carried out in 2008.
The club is affiliated to England Squash & Racketball and The Lawn Tennis Association
How we are funded
The Club is an unincorporated trust, constituted under a deed dated 19 March 2006. The Club obtained its charitable status from the Charity Commission for England and Wales on 17 January 2007 (Registered Charity No. 1117605).
Committee
The club is managed by a General Committee and the members of the General Committee are trustees of the charity.
Trustees
Chairman Kyri Costi
Secretary Adam Gamsa
Treasurer David Gilbert
Squash Chairman Mark Roycroft
Tennis Chairman Alison Argyle
Committee members
Welfare Officer Georgina Landau
Bar and Social David Rawlings
Communications Danny Caro
Membership Secretary  Mel Flower-Ellis
Juniors Representative  VACANT
Squash Committee
Chairman Mark Roycroft
Steve Hambling
David Rawlings
Jillian Lilico
Andrew Willimott
Derek Thorpe
Andrew Connell
Mike Myers
Mark Castle
Tennis Committee
Chairman Alison Argyle
Sean O'Sullivan
Laurence Levy
Jo Rickless
Danine Irwin
Chris Martin
Laura Collins
Bex Hinton
Ben Cohen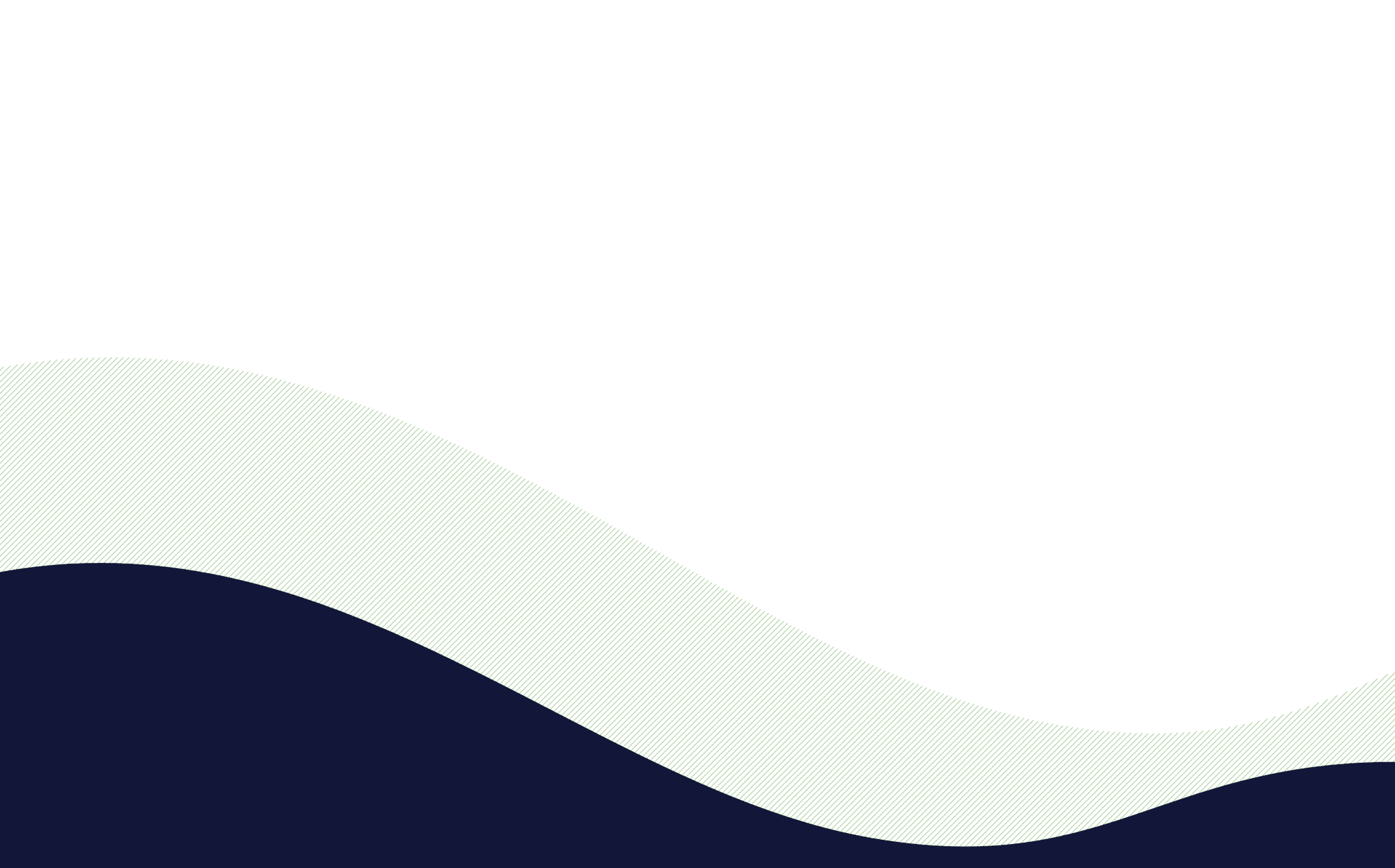 Radlett Lawn Tennis & Squash Club
425 Watling Street
Radlett, Hertfordshire  WD7 7JG
01923 854 523
Registered Charity No. 1117605