squash
Chair: Gavin Green 
Radlett Squash is alive and well. We welcome players of all abilities and have a very wide range of members from beginners, through experienced team players, all the way to top professionals. There are plenty of opportunities at every level.
We boast 4 glass-back squash courts that are among the very best in the region, making us the club of choice for most of the recent Hertfordshire County Closed Championships, as well as Inter-County Weekends and many Junior Tournaments.
Whilst COVID-19 restrictions limit some of the above activities, we try to offer as many options as possible at any given time and work within the England Squash Guidelines to keep members and the wider community safe. Please contact the club for the latest information.
For all things squash, members can contact Gavin – non-members can contact the RLTSC Office.
Our program for members is very active with:
Social Squash ("Club Night") on Monday and Friday evenings
Junior Squash on Sunday afternoons and Tuesday evenings
Box Leagues for both Squash and Squash 57 (Racketball)
Team Squash (in Herts Leagues and Middlesex Vets and Vintage)
Team Training, Practice and Coaching
Individual and Group Coaching
Regular club events (eg Handicap Tournaments, Internal Team Tournaments, Speed Squash)
Please see our useful links
The club runs very popular internal Squash and Racketball Box Leagues, free to everyone.
They operate on a broadly monthly basis for adults of all abilities and juniors at the discretion of the Squash Committee, typically with 5 people per league operating on a 5-week cycle. If you would like to be added please contact Gavin
Winter
In the 2019/2020 Herts Winter League we ran five teams in total, with one in each of Divisions 1, 3 and 4 and two teams in Division 5. There was some great squash played at every level and helped by some strong support at home matches we managed to win Division 3 and gain promotion in Divisions 4 and 5.
We expect to enter at least one team in each of the five divisions next season.
Additionally, we usually run a Middlesex Vintage and/or Vets Team – in 2019/2020 it was a Vintage Team in Division 1.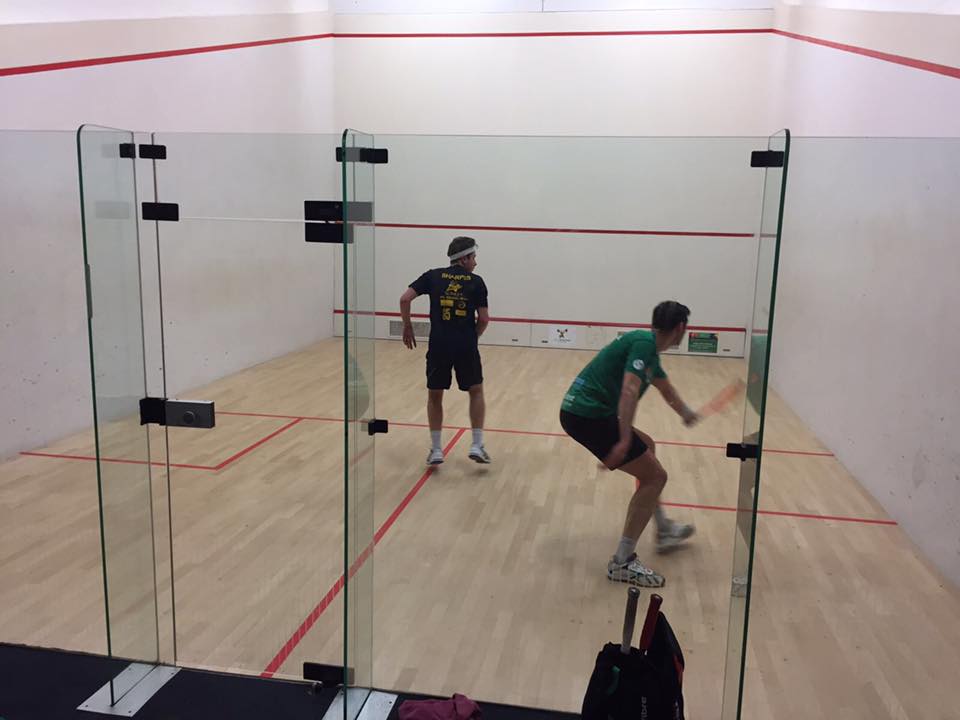 Summer
 Over the summer we run 1 or 2 teams for those interested in playing competitive squash in the off-season. In 2019 we managed to win Herts Division 1.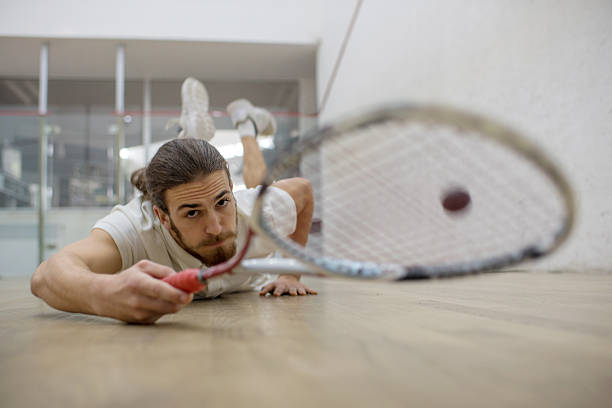 Be in touch if you have any questions or would like to get involved on our teams!

Radlett Lawn Tennis & Squash Club
425 Watling Street
Radlett, Hertfordshire  WD7 7JG
01923 854 523
Registered Charity No. 1117605