RLTSC is a members-run club offering tennis and squash to a wide range of players of all standards and ages. We are as proud of our beginners as we are of our national level members. Our vision is: to make tennis and squash welcoming, social and competitive for club members of all standards and ages and the community at large.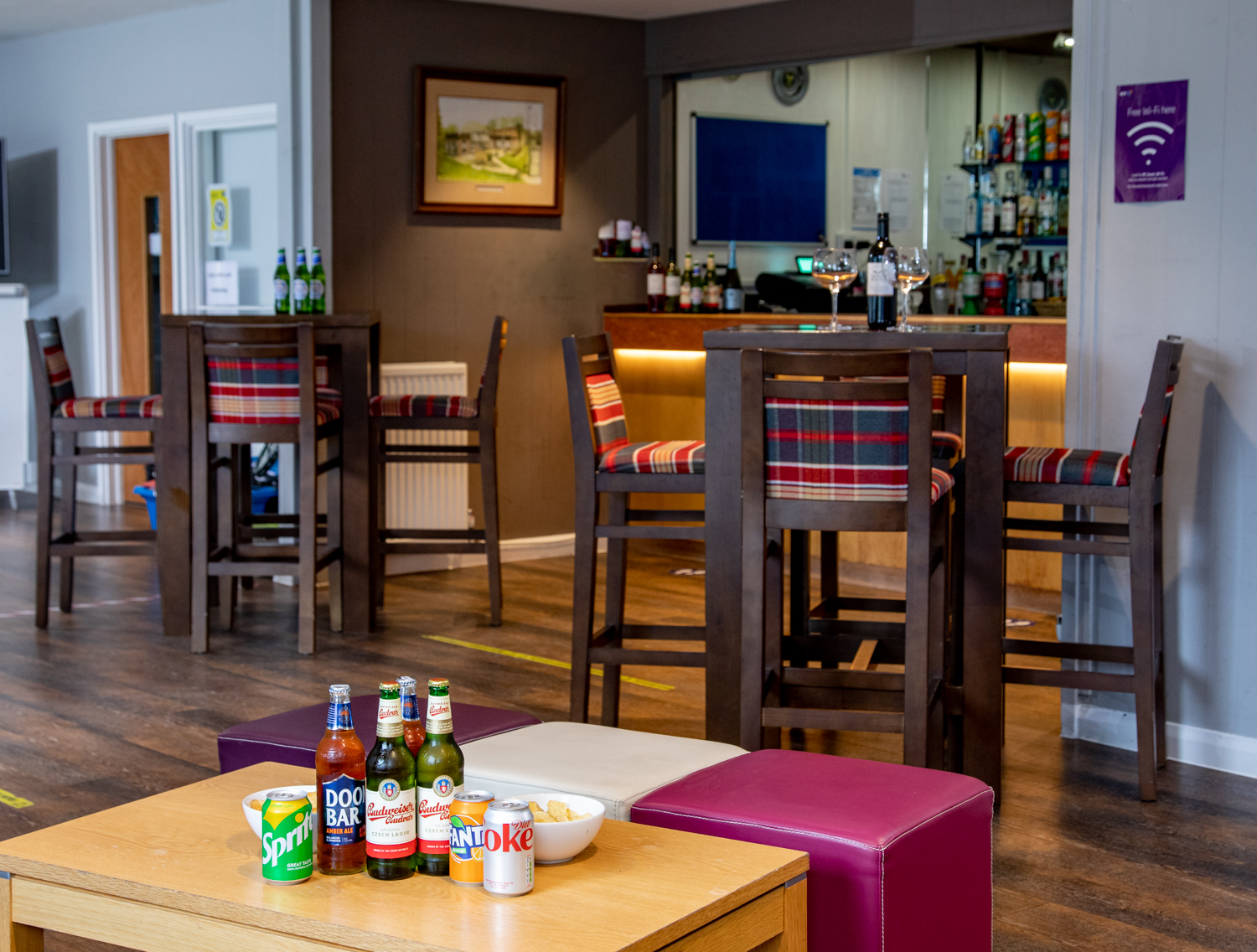 Our Facilities Include:
11 Tennis courts, artificial grass (6 floodlit) and hard courts (2 floodlit)
4 glass backed squash courts
Spacious and comfortable clubhouse
Scenic setting in leafy Hertfordshire
Multi-sports holiday camp for kids
Coaching for adults and juniors
Group sessions
Racketball
Table tennis
League tennis
League squash
Bar and function room
Great news! The bar will be open and staffed at the following times:-
 Monday – 8pm – 10pm
Tuesday – 8pm – 10pm
Wednesday – 8pm – 10pm
Thursday – 8pm – 10pm
Friday – 5pm – 7pm
Saturday – 4.30pm – 6pm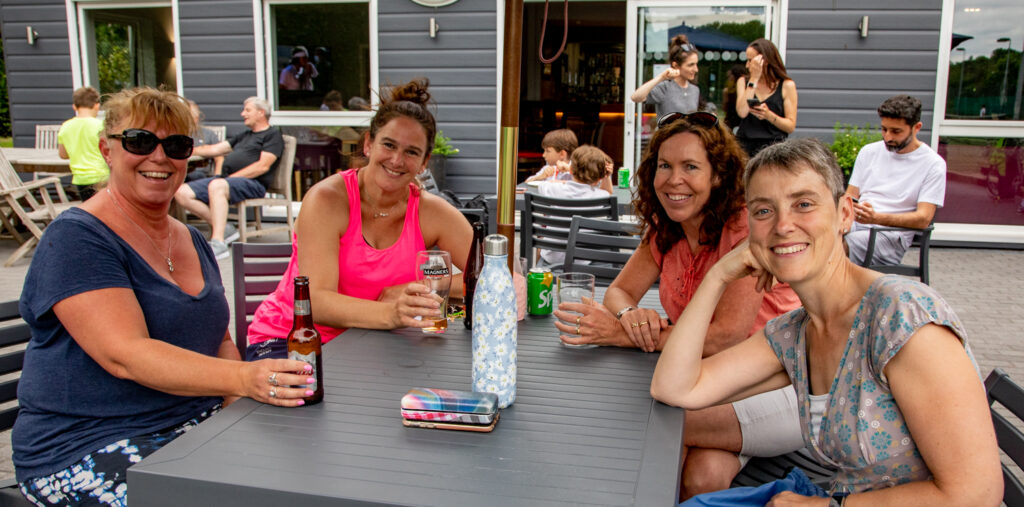 Outside of these times, there is some flexibility to access the bar to get drinks – when key holders are around – we plan to display pictures of key holders to help you identify who can help when you need to quench your thirst!
We run a variety of friendly and fun social events at RLTSC, like music nights, quizzes, celebratory parties, Wimbledon barbecues, Christmas and New Year parties.
Please check out our Facebook gallery.
For all social enquiries including hall hire, please contact Suzi Lynch.


Radlett Lawn Tennis & Squash Club
425 Watling Street
Radlett, Hertfordshire  WD7 7JG
01923 854 523
Registered Charity No. 1117605