Ready to Play?
Each group through the term and during the holidays are fun, energetic and full of skill.

Tennis
Radlett enjoys having 11 courts – six all weather artificial grass and five hard courts. Organised tennis activities at Radlett cater for all ages and standard of tennis. 

Squash
Radlett Squash is alive and well. We welcome players of all abilities and have a very wide range of members from beginners through top professional players. 

Juniors
We have groups and private coaching and lessons available for all standards and ages, ranging from beginners to our full time Academy.

We have various membership options for tennis and/ or squash – with something to suit everyone including family discounts and community pay and play option.
The Club is open for tennis and squash

in accordance with LTA and England Squash guidelines. 




Club Office Opening Hours

Monday to Friday 10am – 12pm

Please email outside of these times

Be in touch if you have any questions.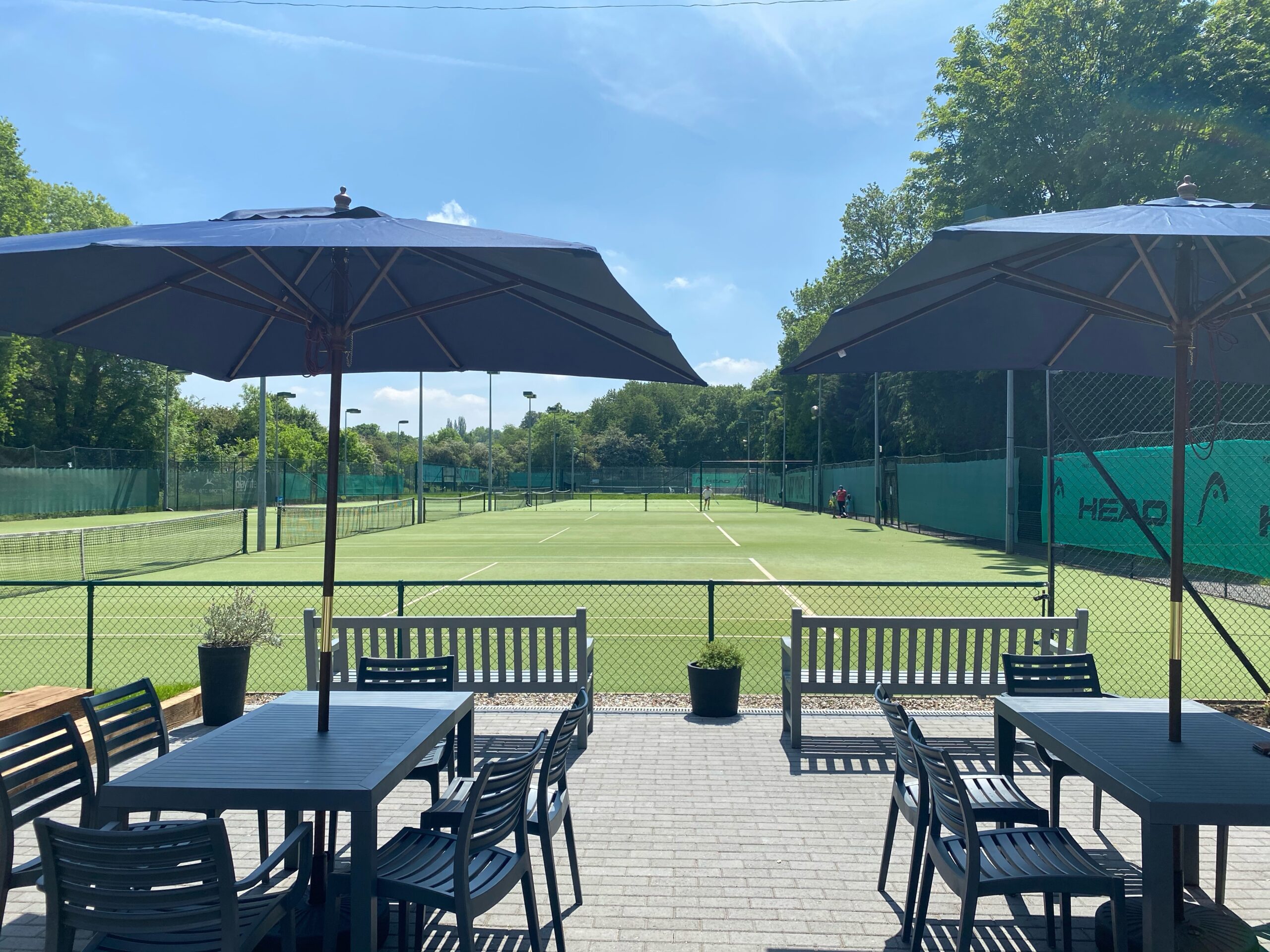 RLTSC is a members-run club offering tennis and squash to a wide range of players of all standards and ages. We are as proud of our beginners as we are of our national level members.
Making tennis and squash welcoming, social and competitive for players of all standards and ages. Everyone is welcome!
Real people. Real reviews!
"I've found Radlett to be a very welcoming tennis club with plenty of different activities for all ages and levels. My children have weekly coaching sessions which they love and where they've made great progress." 
Our Son Harry attends every Sunday and wouldn't miss it for anything
Brilliantly organised as would be expected from this family orientated club.
What Julian and his team of UK and Internationally ranked professionals have created with the Junior Squash on Sundays is something special.
 Somehow, they manage to encourage competition but not at the expense of nurture. It's a welcoming and friendly atmosphere with a real community spirit made all the more special by Julian's passion. The calendar is peppered with events at the club for the Juniors, some that involve parents and many which raise funds for Cardiac Risk in the Young.
RLTSC is a real gem, so delighted my son found it!
Fantastic club, courts are In great condition. A friendly atmosphere and layout that makes socialising when sitting off court easy. 
We are happy to answer any questions you might have – just be in touch!

Radlett Lawn Tennis & Squash Club
425 Watling Street
Radlett, Hertfordshire  WD7 7JG
01923 854 523
Registered Charity No. 1117605